what

we do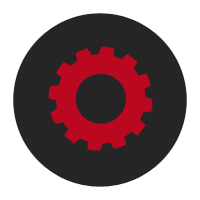 Making sites that make you money
tmc's expertise covers the full spectrum of web-related skills from fully responsive websites, graphic design and databases right through to full e-commerce enablement and search engine optimisation (SEO).
We will carefully interrogate your business to discover precisely what you really need. This exploration process is essential so that we can establish a sensible budget and action plan with you.
We won't occupy hours of your valuable time nor will we blind you with science or nerdy jargon. We understand business and we fully comprehend the Internet and how to create web sites that make you money.
No, these are not hollow claims, simply ask our clients whether we have delivered on our promises!